Nam Viet Group Sports Festival 2022
On May 15, Nam Viet Group organized the 2022 Sports Festival – The 3rd King Power Cup Football Tournament. At Loc An Football Stadium, 68 Nguyen Xien, Truong Thach, Thu Duc City, Ho Chi Minh City
Participants in the tournament are approximately 200 male and female athletes of 8 teams from 6 Nam Viet Group teams and 2 guest teams.
In the Women's category, teams will compete in 4 sports including Tug of War, Relay Running, Penalty Shooting, and Jump Rope. Each subject will receive 100 VND for first place, 80 VND for second place, 50 VND for third place, and 30 VND for fourth place. Select the 3 First, Second, and Third teams of the sports festival.
In the Men's category, King Power Cup football competition. 8 teams are divided into 2 groups, each group has 4 teams playing round robin, selecting 2 First and Second teams to enter the Semi-finals and Finals, competing for third place.
The athletes competed hard for their sportsmanship and team spirit. Each team came to the tournament with its own identity and goals. At the end of the tournament, there was a winning team and a losing team. The winning team was happy with the achievements they had achieved. The losing teams were not too sad because they had played hard, had overcome their limits and, more importantly, were aware of their achievements. It is necessary to exercise regularly to maintain your health.
Below are some pictures that took place during the sports festival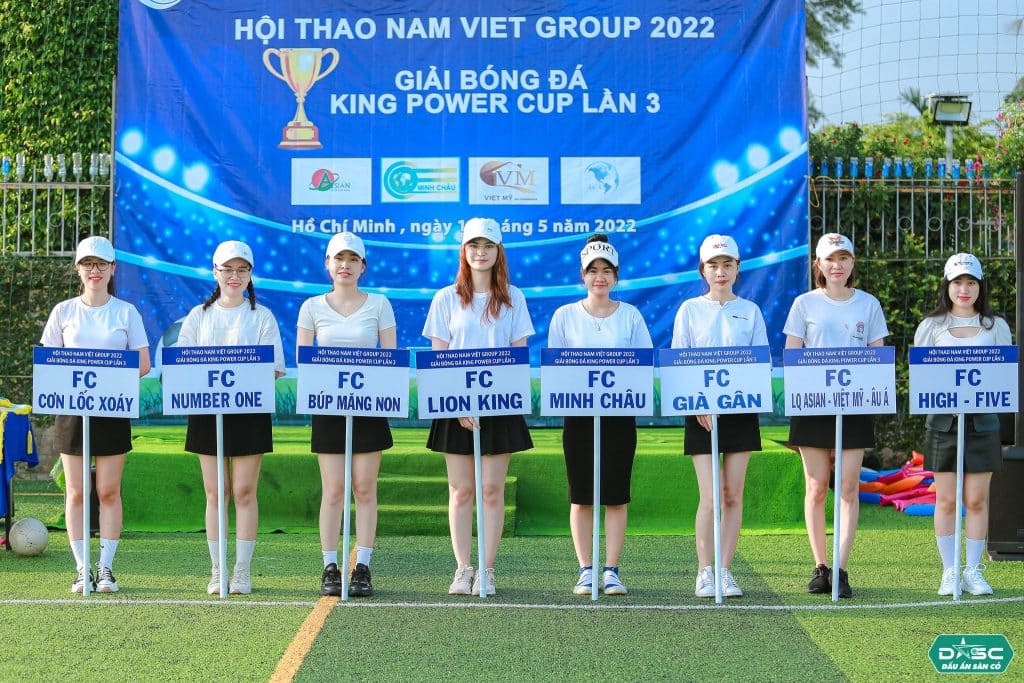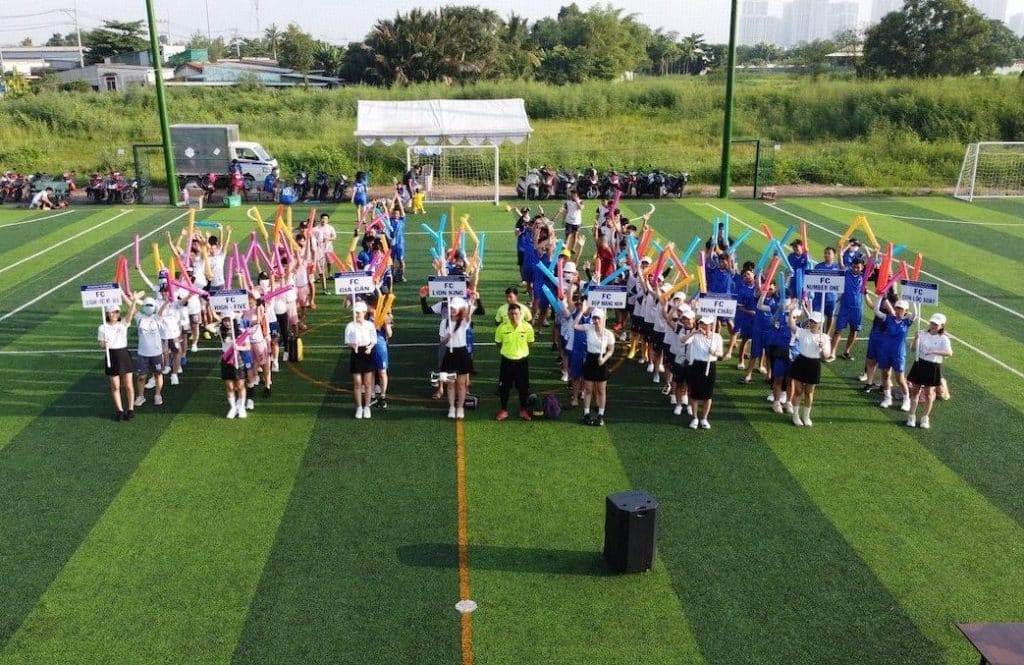 8 Teams participate in the 2022 Nam Viet Group Sports Festival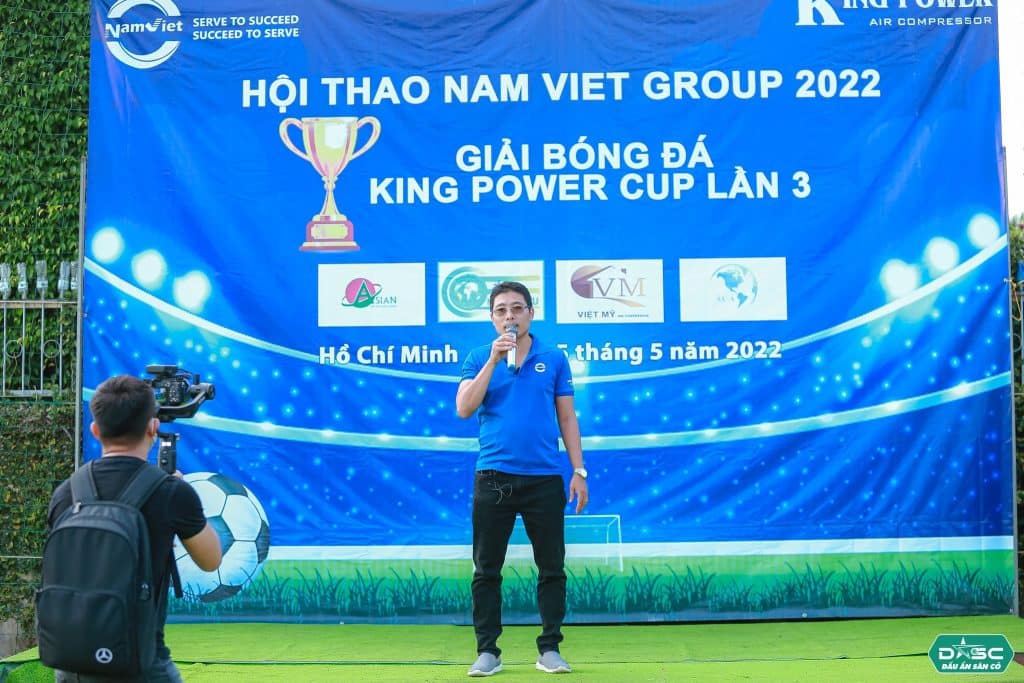 Nam Viet Group's Board of Directors spoke and presented souvenir flags to 8 Team Captains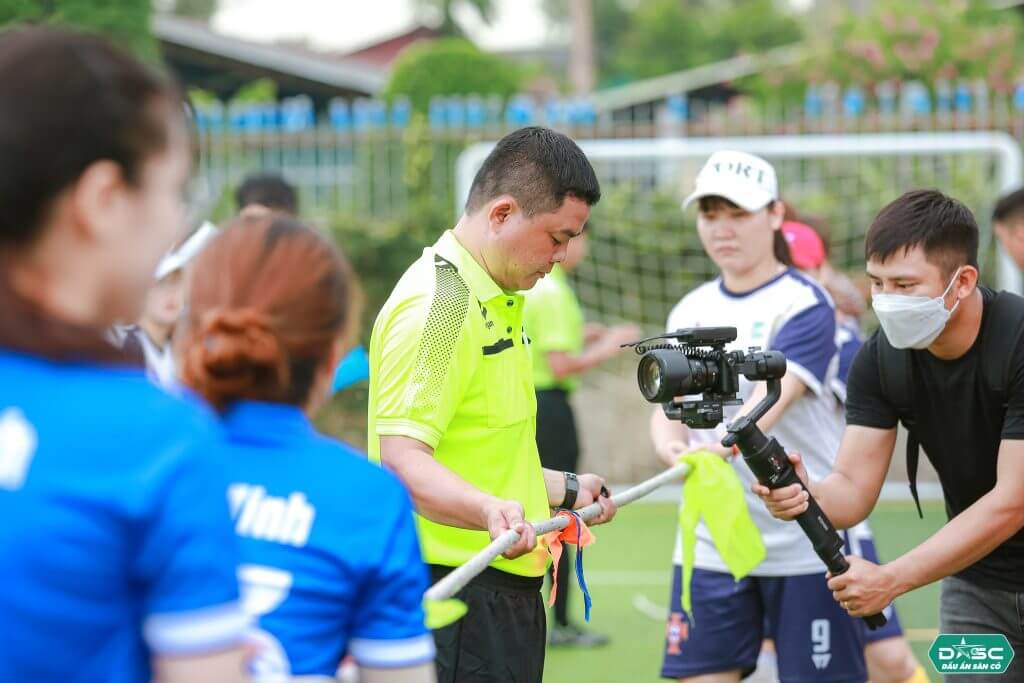 The referee team controls the Women's Tug of War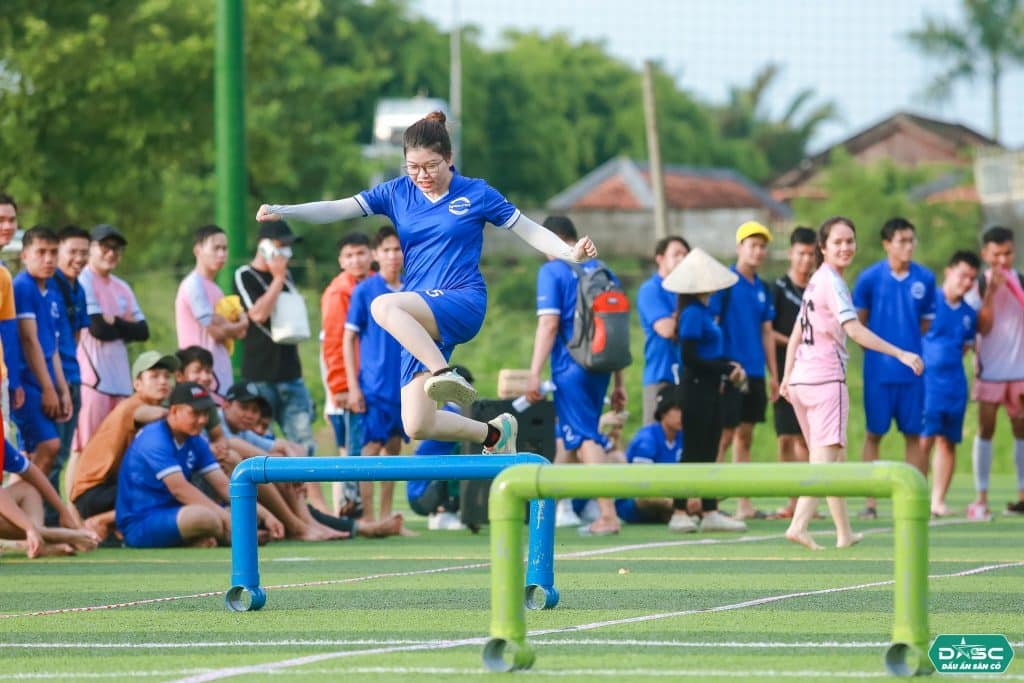 Women's teams compete in a relay race with an obstacle course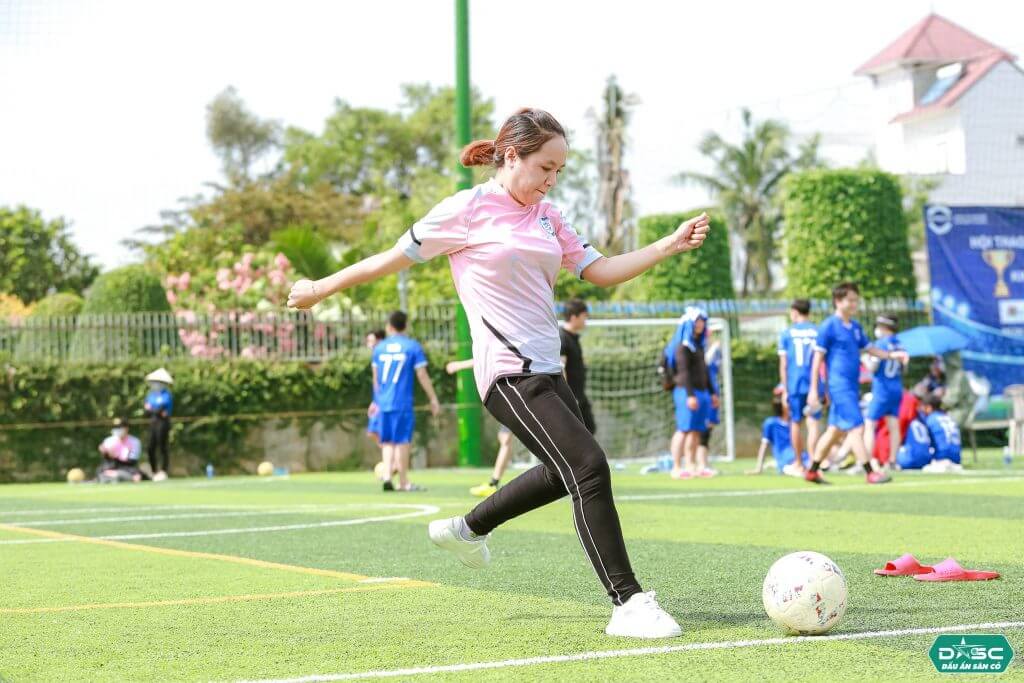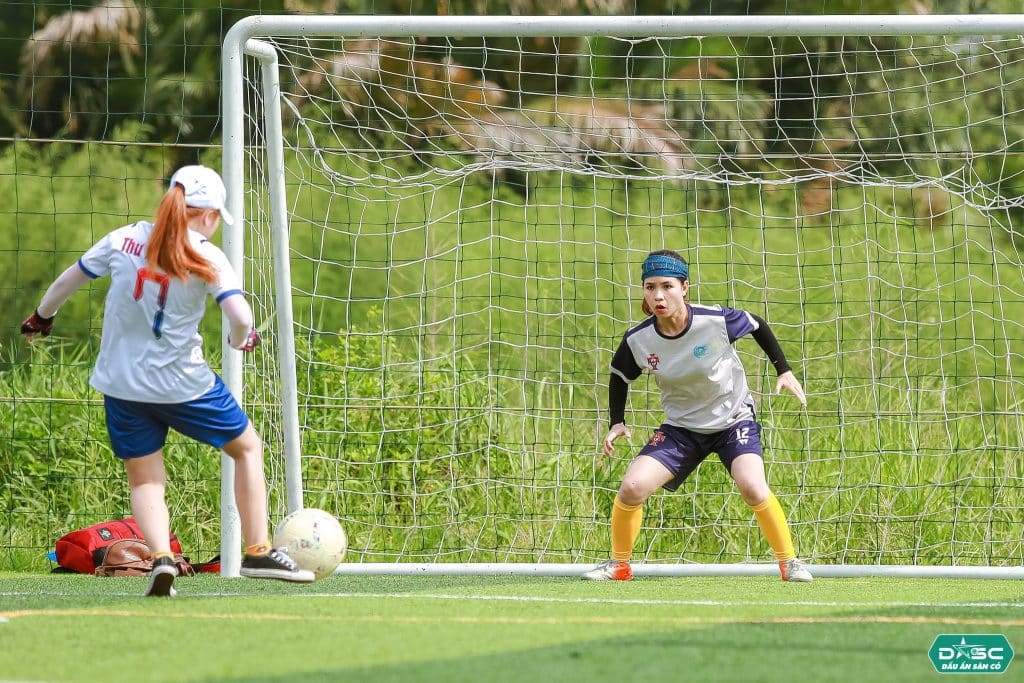 The Women's team's series of cerebral Penalty kicks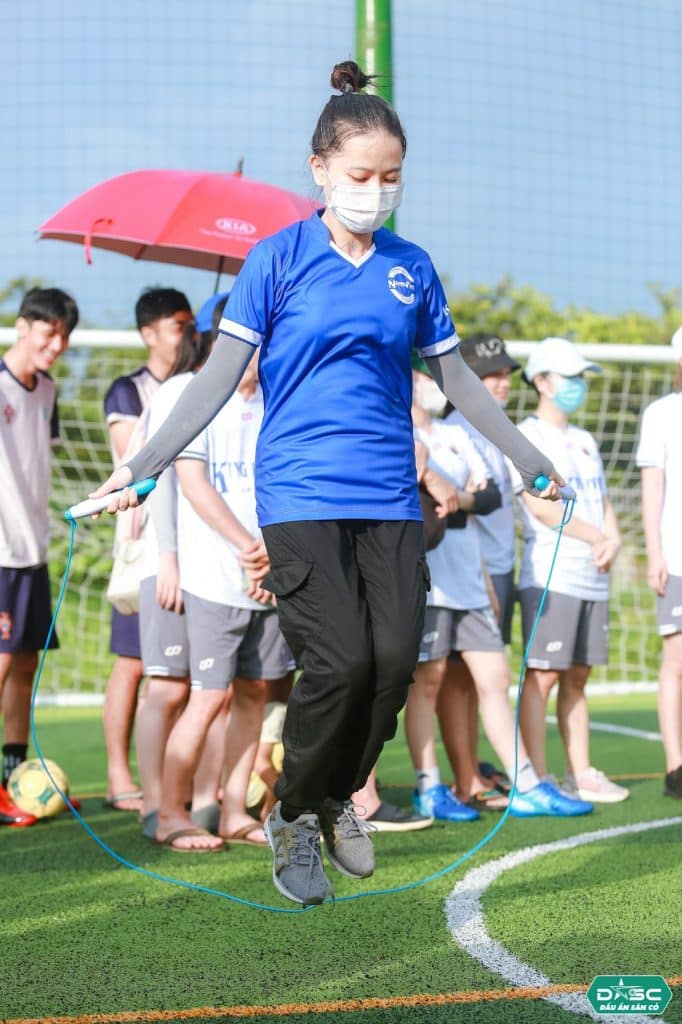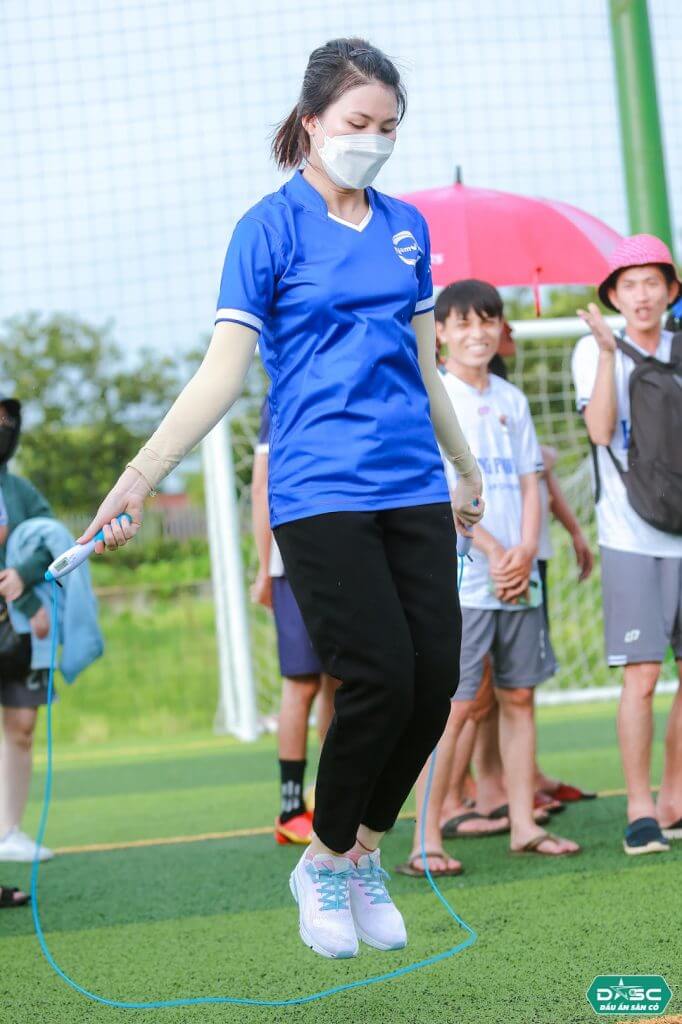 Rope jumping is scored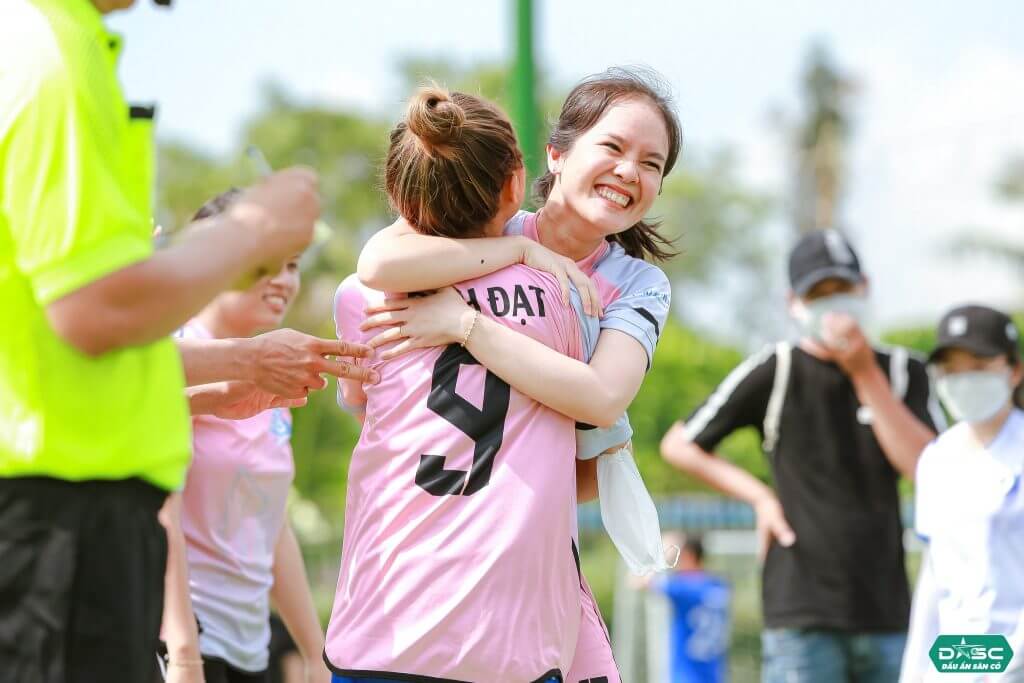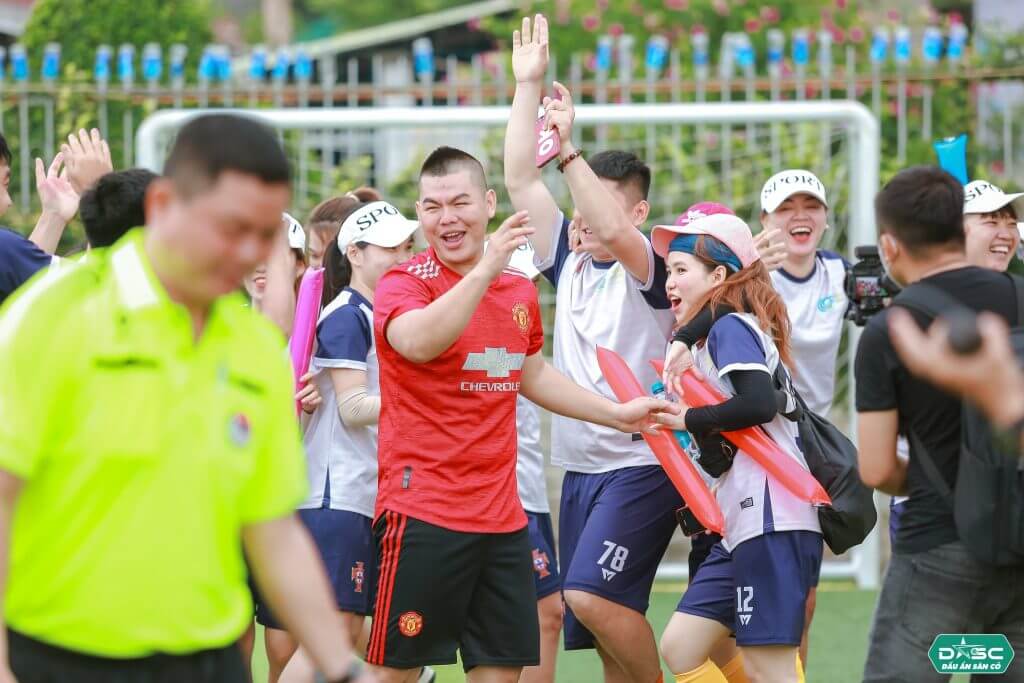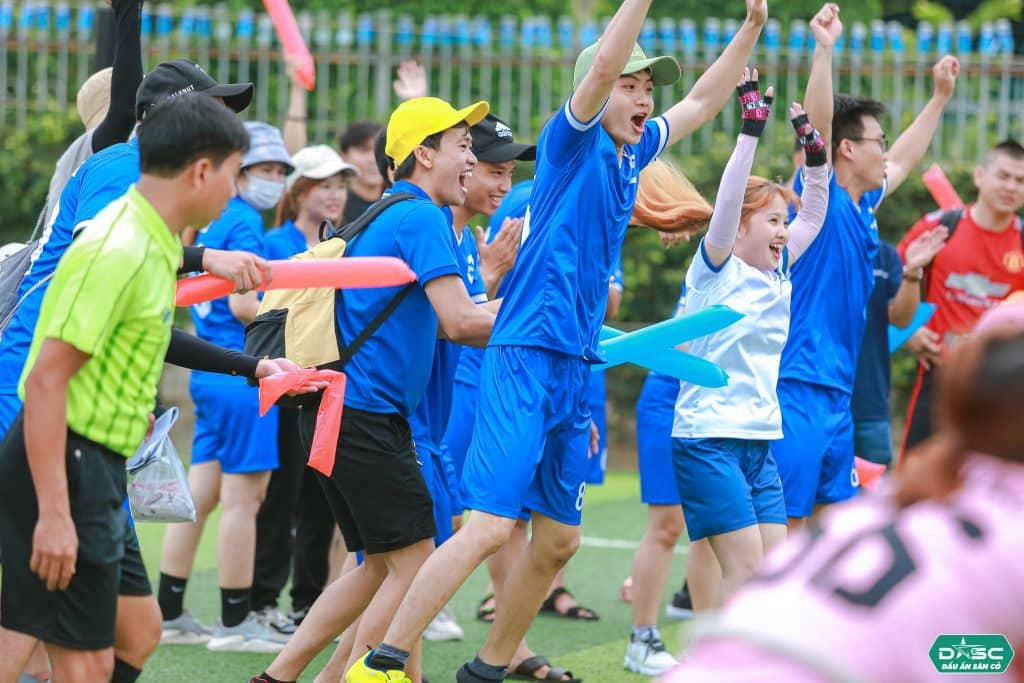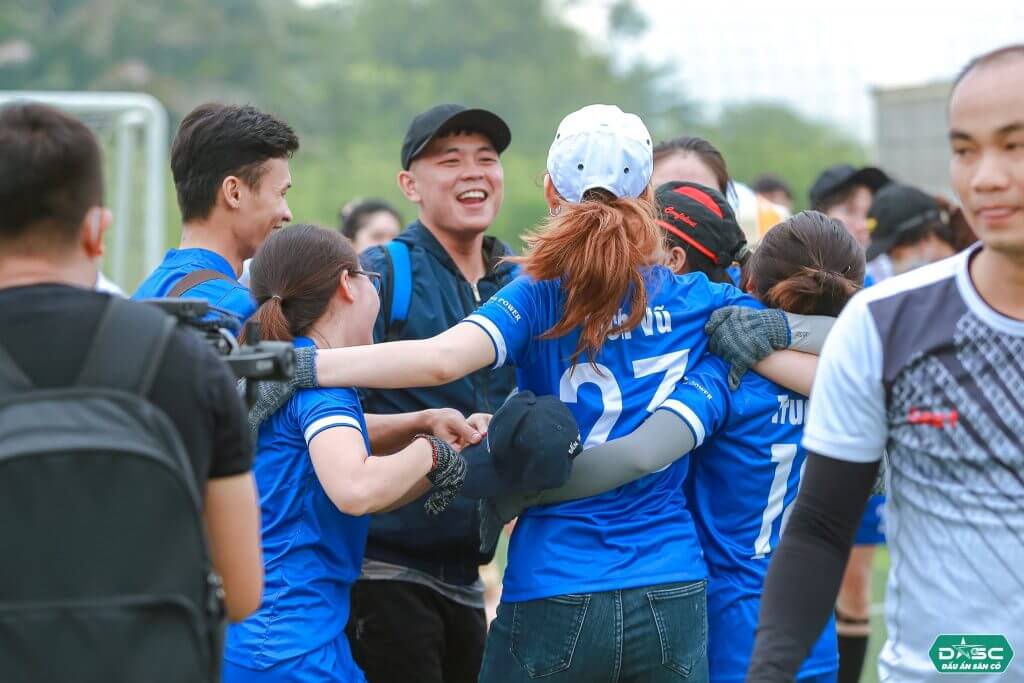 The joy of the audience when their Women's Teams won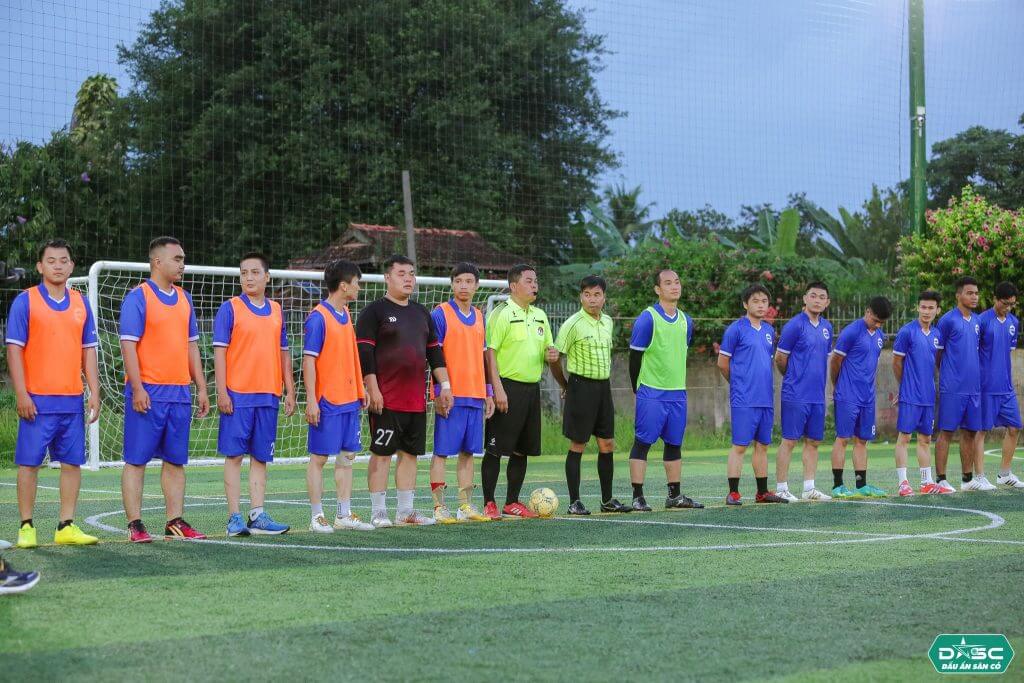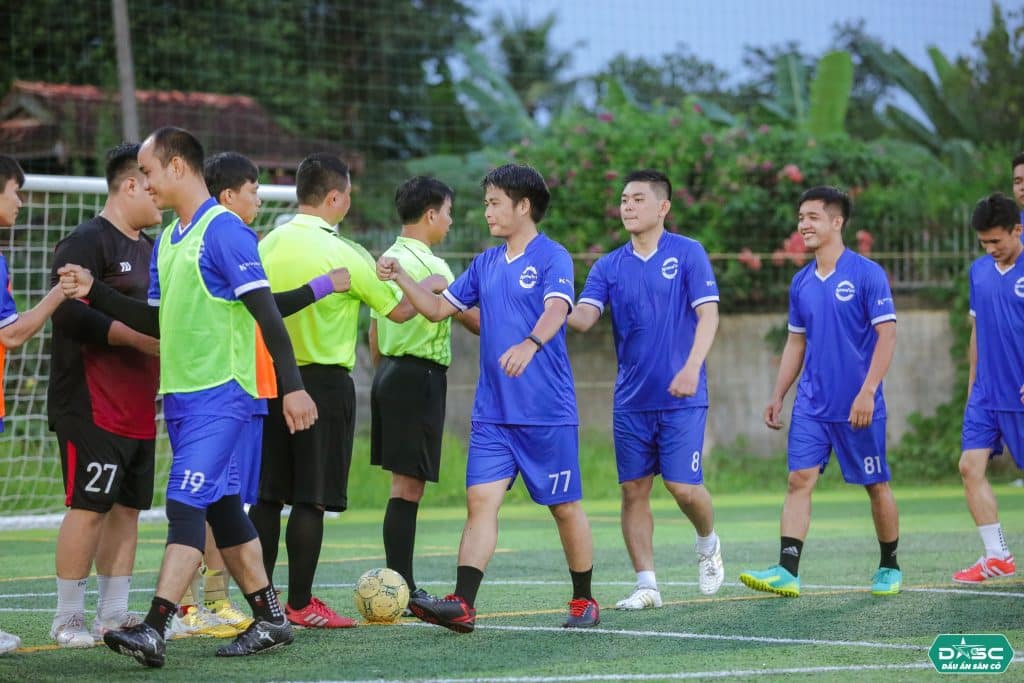 The Men's soccer teams shook hands and greeted the audience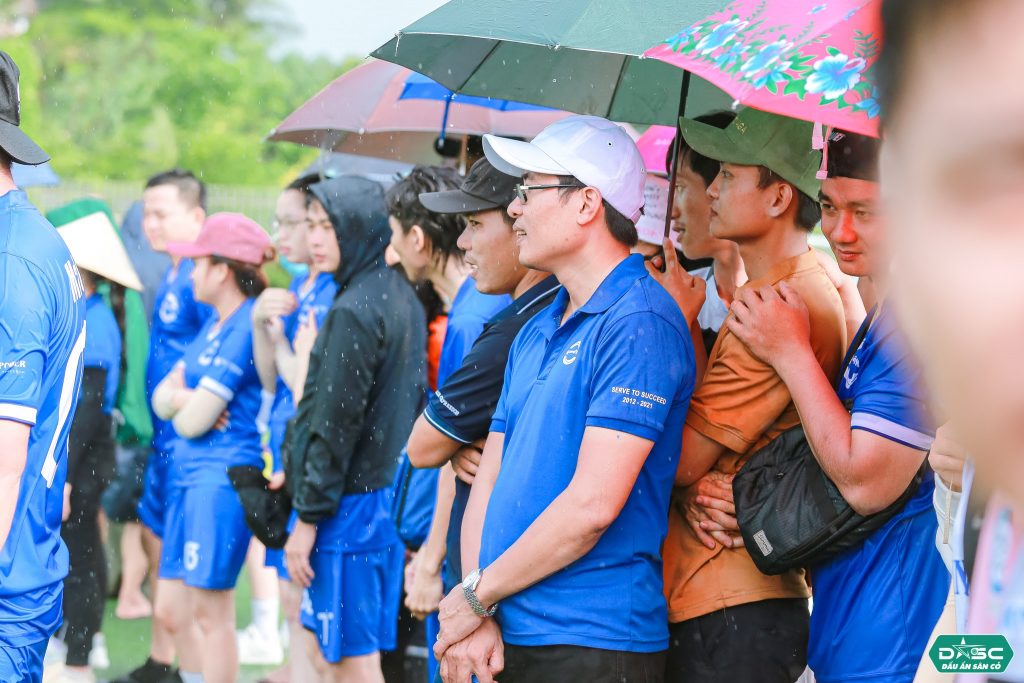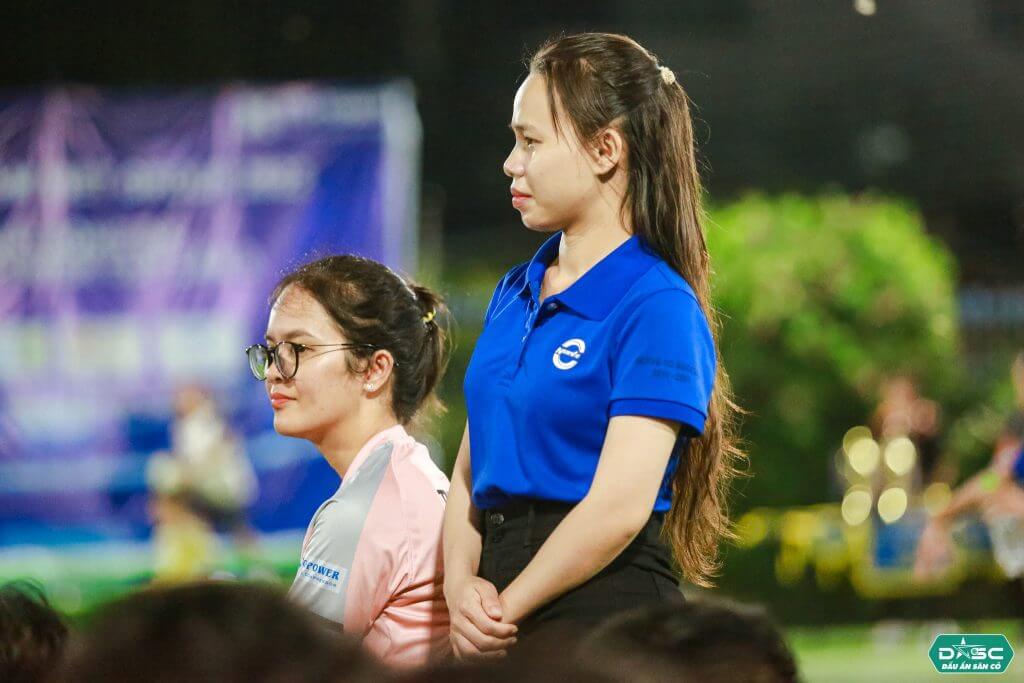 The audience braved the rain to cheer on the teams and had a minute of reflection from the organizers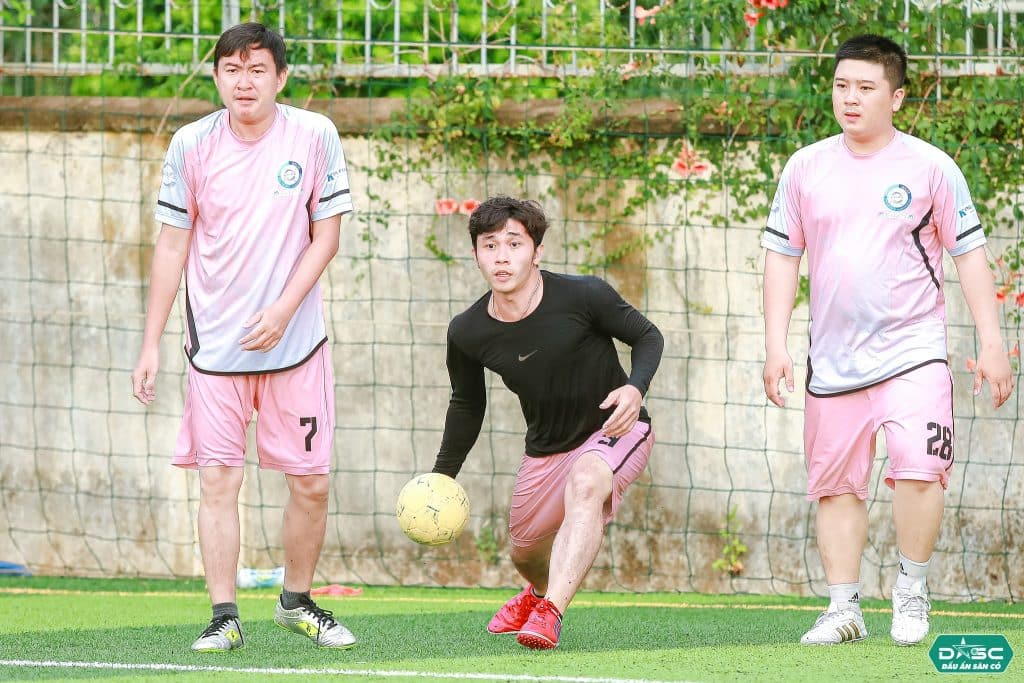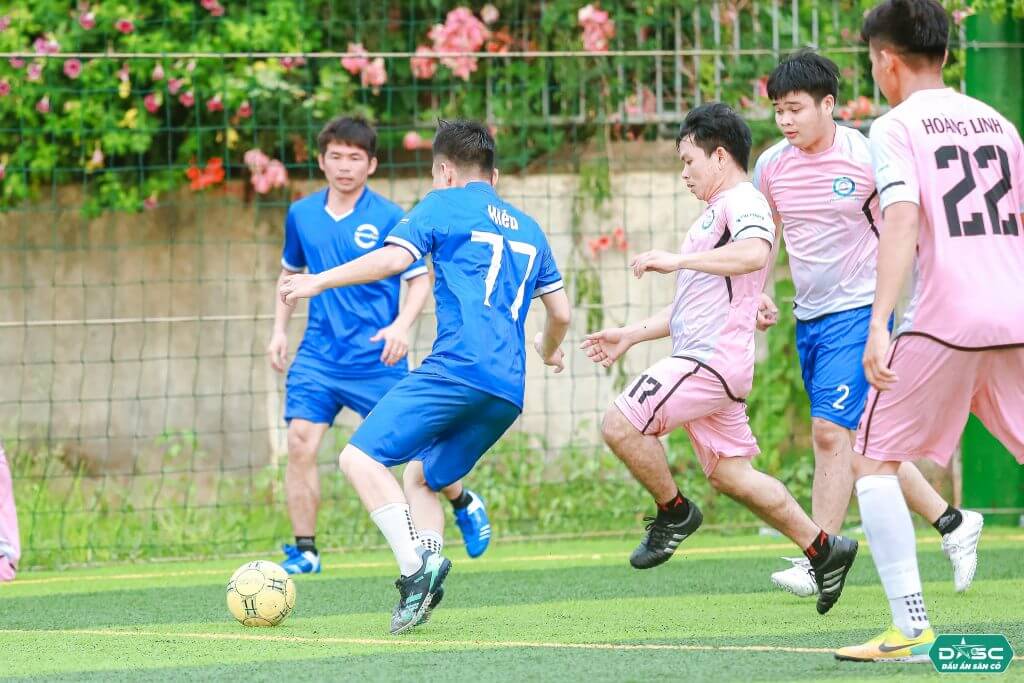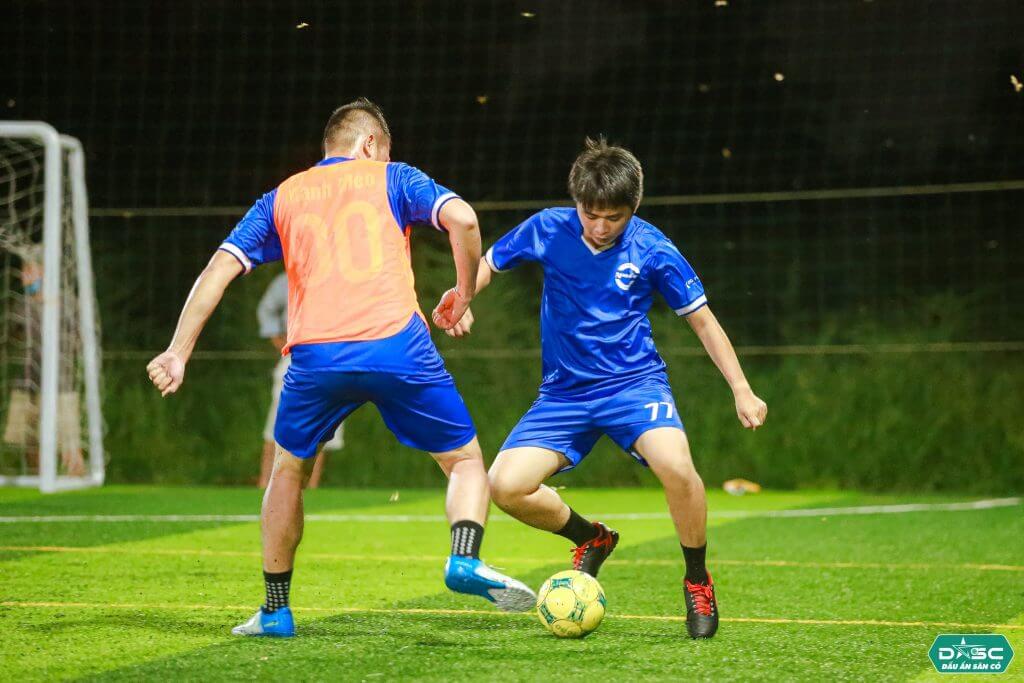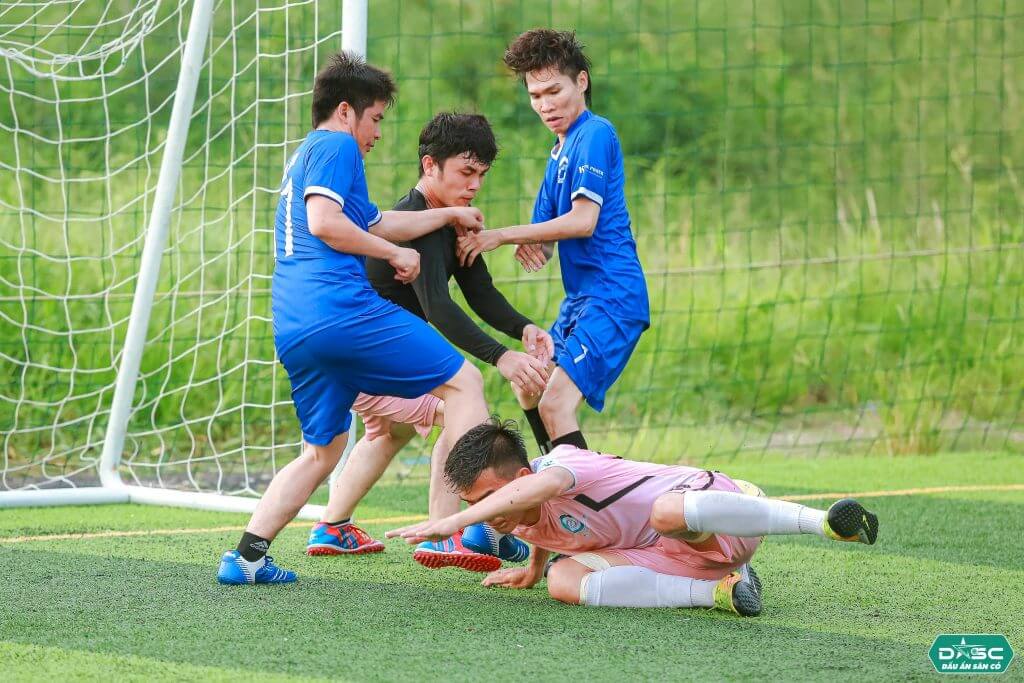 The teams competed fiercely and gave their all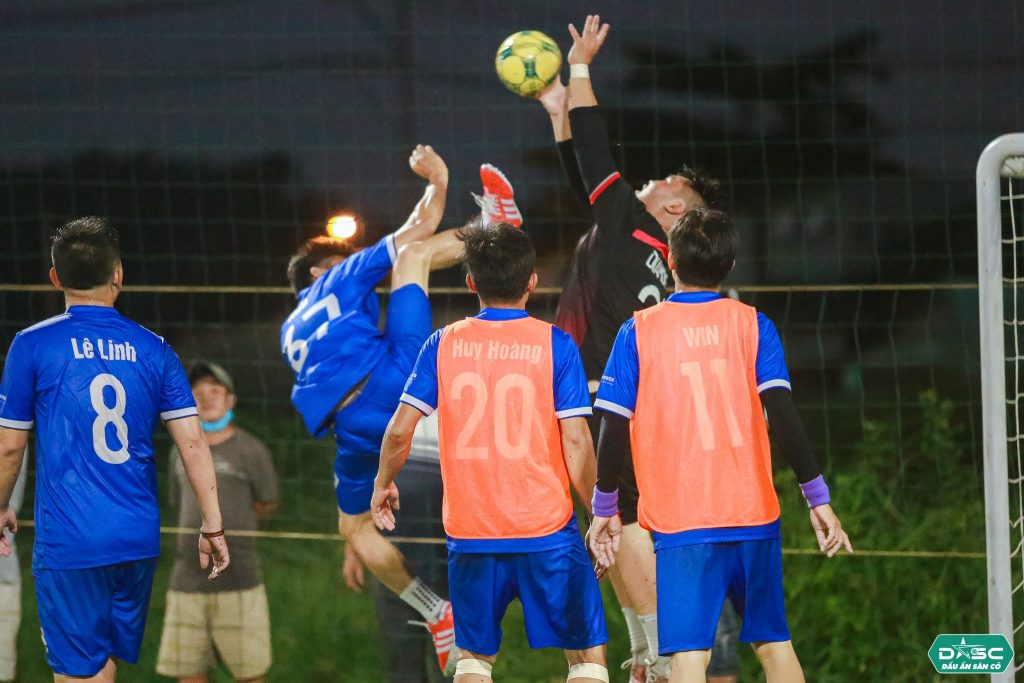 Sometimes I'm too drastic and get stuck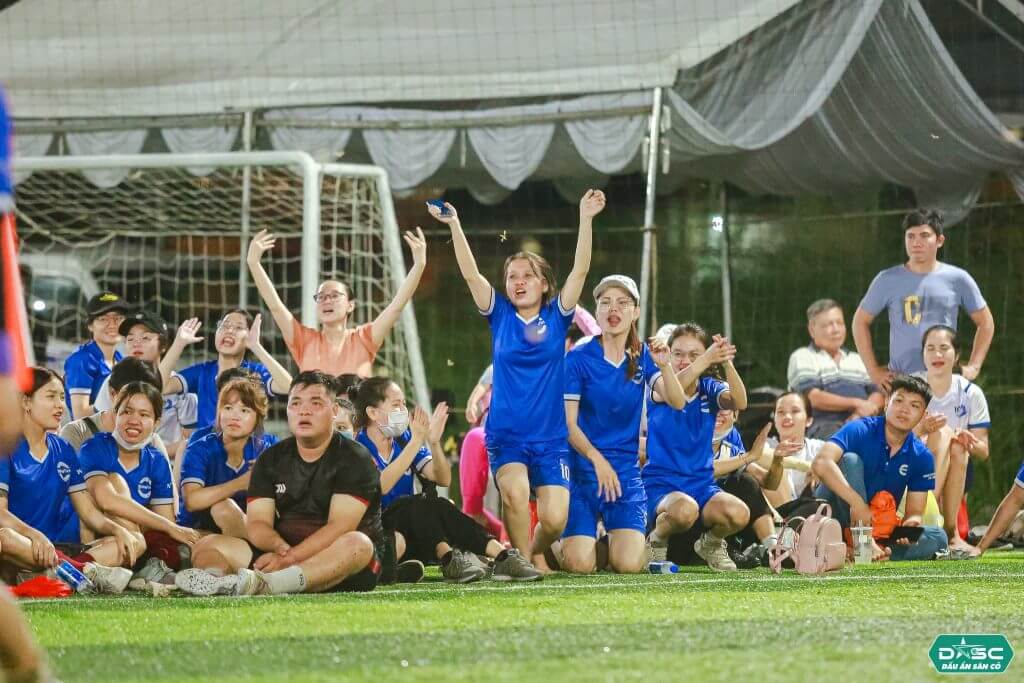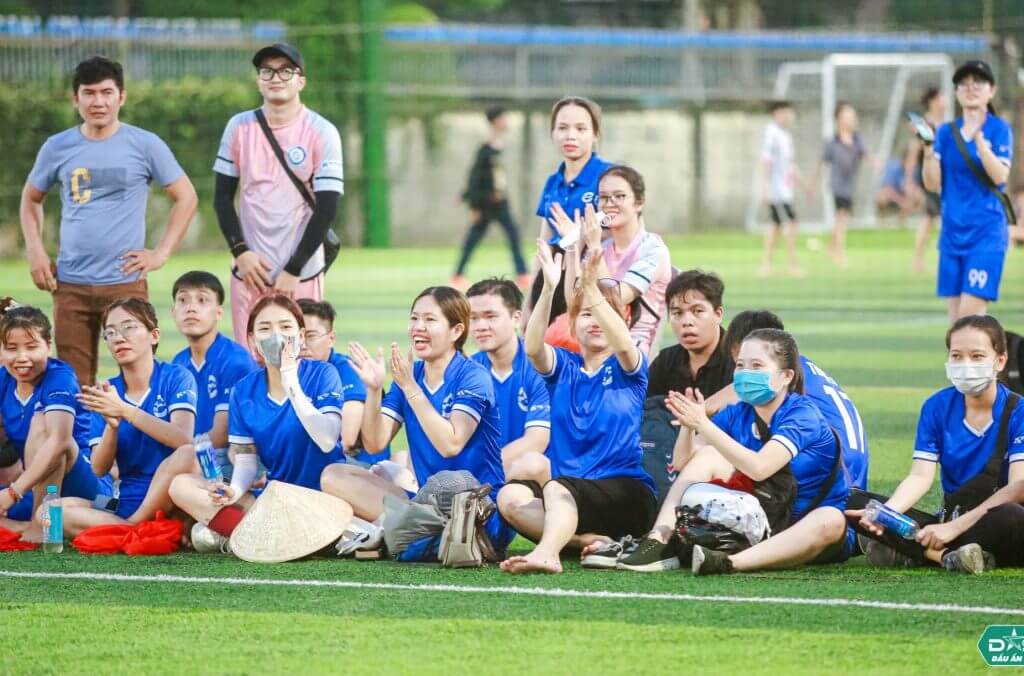 The joy of the audience when their team scores
Representatives of the teams gave emotional speeches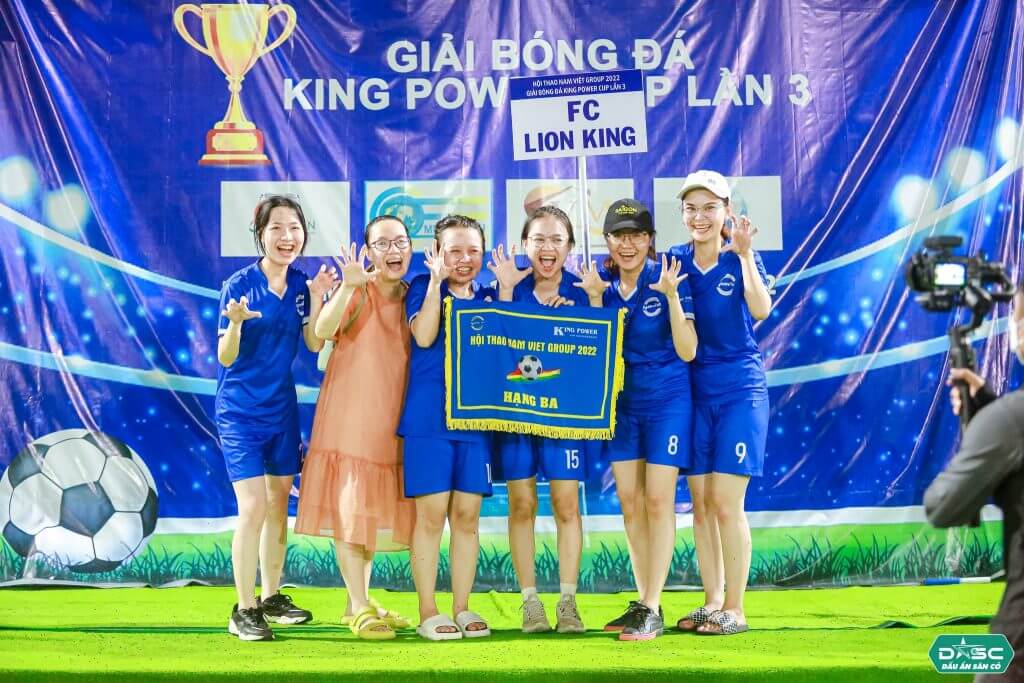 Female Lion King won Third prize, Female Old Vein won Second prize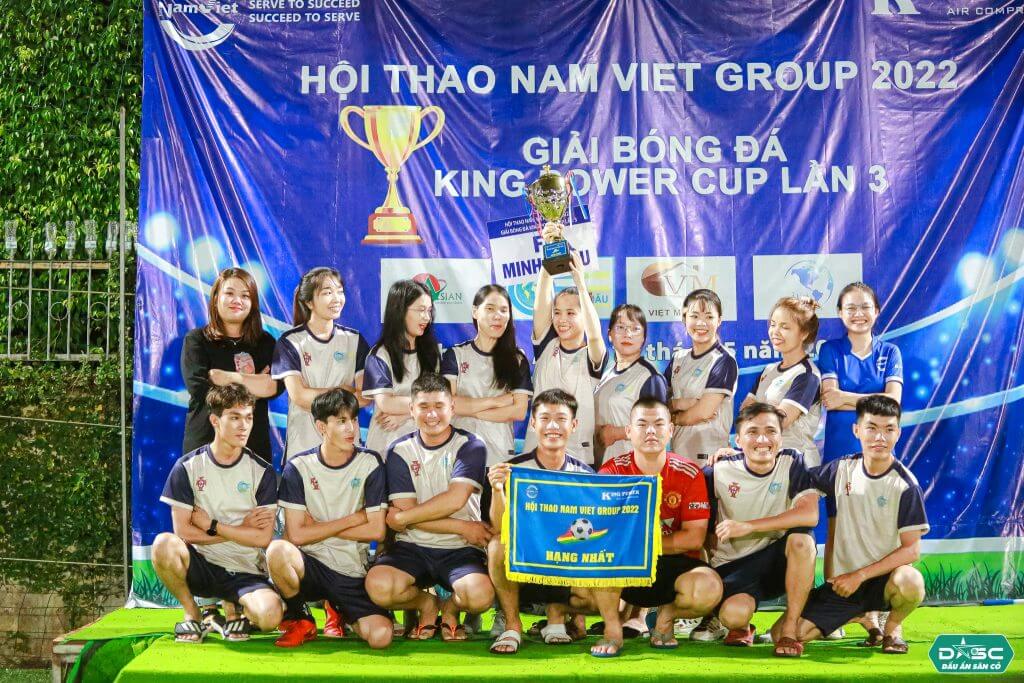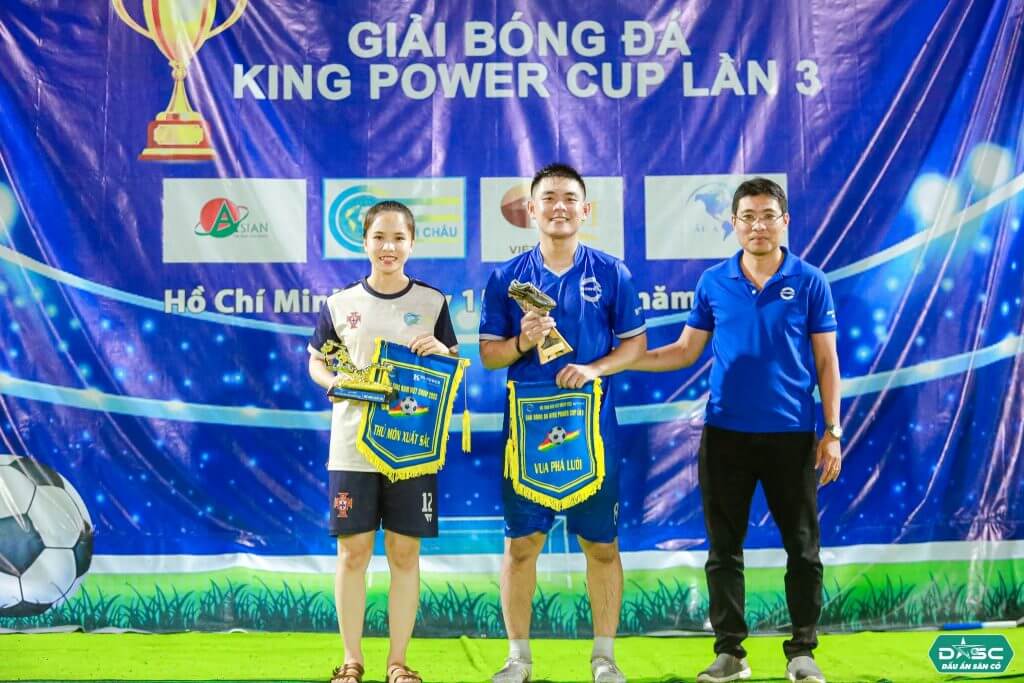 Female Minh Chau Champion. Outstanding Female Goalkeeper and Golden Boot Top scorer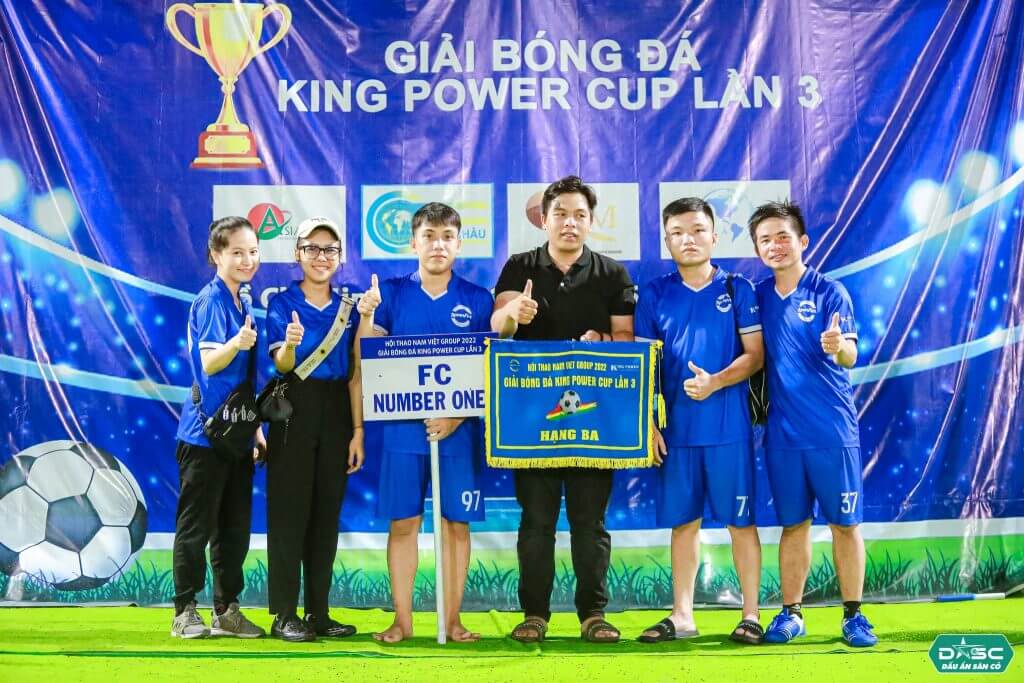 Number One won Third prize, Tornado won Second prize in Men's football
Lion King Men's Football Champion and athletes take souvenir photos
Nam Viet Group Sports Festival 2022 ended successfully
Video of King Power Cup Third Place competition
Video of the King Power Cup Final match