In July 2021, Nam Viet Environmental Engineering Joint Stock Company started construction of a pig farming wastewater treatment project in Daklak
Subject Project: Hung Nhon Group and De Heus Livestock Group
Location project implementation: Ea M'Droh commune, Cu M'gar district, Dak Lak province.
Capacity : 1200m3/day (2 phases).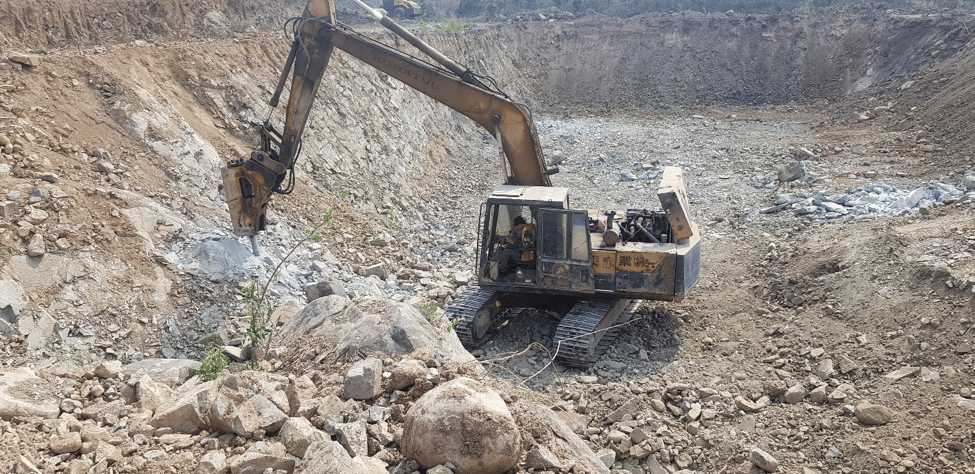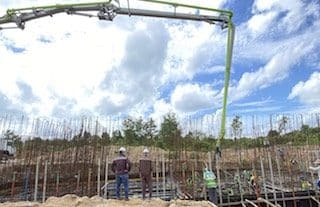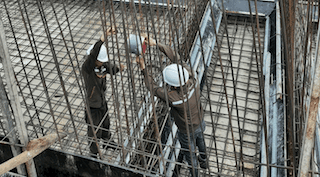 The entire wastewater collection system of the Project is solidly built and placed underground (HDPE plastic pipes, diameter 400 mm); has a natural slope and flow; Ensure easy drainage and do not overlap with other drainage lines.
Wastewater treatment process of the Centralized Wastewater Treatment System (Capacity 1,200 m3/day and night, system safety factor is 1.2):
Wastewater (Collected together with pig manure) → Collection tank (Compartment 1) → Pumping and pressing to separate manure; wastewater after separation → Collection tank (Compartment 2) → Biogas tank 1 → Biogas tank 2 → Conditioning tank → Intermediate tank 1 → UASB tank → Intermediate tank 2 → Anoxic tank 1 → Aerotank 1 → Tank Anoxic 2 → Aerotank 2 → Biological settling tank → Disinfection tank → Biological pond 1 → Biological pond 2 → Biological pond 3 → Receiving source.
Nam Viet engineer is waiting to install pipes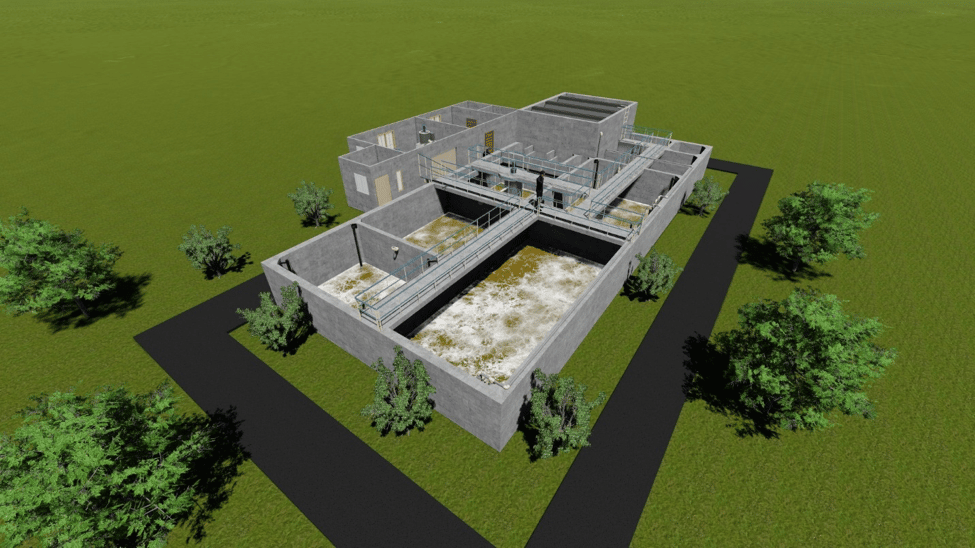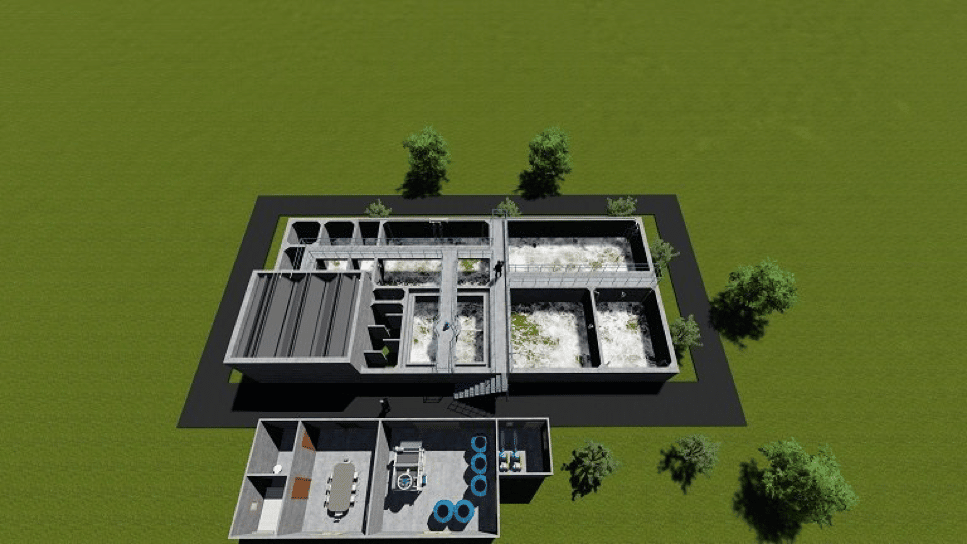 Processing system livestock wastewater designed by Nam Viet ETC engineering team
Wastewater receiving source of the project: Dry stream (flowing to Ea M'droh Stream, south of the project). Wastewater requirements must ensure compliance with QCVN 62-MT:2016/BTNMT- National technical regulation on livestock wastewater (Column A with coefficient Kq= 0.9 and Kf = 0.9) before discharge to the receiving source.